People who drive on a regular basis within Britain may have noticed that charging points have started to become commonplace. This has coincided with the rise of electric cars. There are plenty of reasons to purchase one. They are trendy, environmentally friendly and sometimes a more economic option when compared to petrol or diesel powered ones.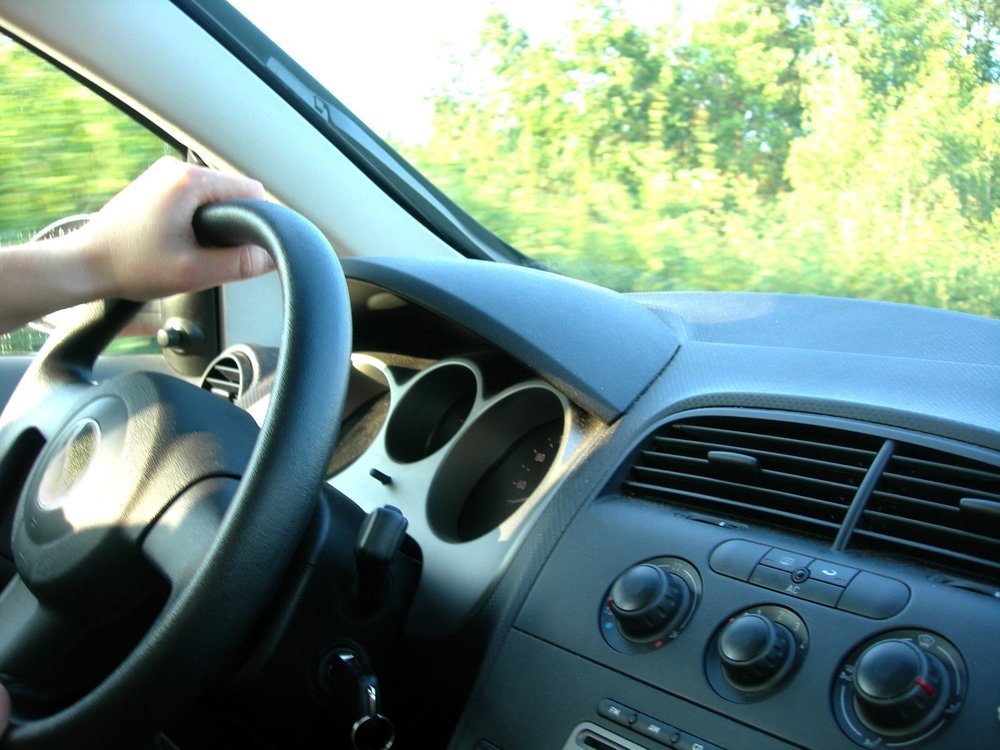 In the UK there has been a slump in the number of car sales. However, at the same time demand for e-vehicles has increased. This shows that electric power could be the future of the automotive industry.
In the past drivers would often smoke whilst out on the road. However, the smell could be unpleasant and linger inside the vehicle. This is not ideal for those who take pride in their choice of electric car. Vapes may be a great alternative.
Haypp
Once the driver has taken the decision to enjoy vaping in their vehicle it is time to choose the right product for them. When ordering disposable vapes online there are several qualities to look out for. This includes a great flavour, value for money and low maintenance. This is certainly the case for items available on the Haypp website.
Everyone will have their own preferences when it comes to flavour. Haypp supplies vapes with plenty of different ones, as well as a range of strengths. Discretion will be important for e-vehicle drivers as well. Luckily, these vape products can easily fit into the person's pocket and be taken out subtly.